For every inspired casting choice like Christopher Walken and Javier Bardem as the main villains, or Honor Blackman and Eva Green as the main Bond girls, we get some true head scratchers. Is it bad casting or bad character development? You decide.
Here are just some of the ones that baffle me:
"It's your honor sir!"
Gerry Duggan as Hawkers, Bond's caddie in Goldfinger. It's like they took a cast member from Darby O'Gill and the Little People and just plunked him onto the set.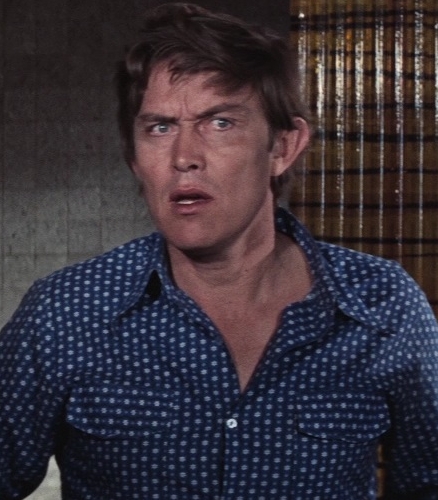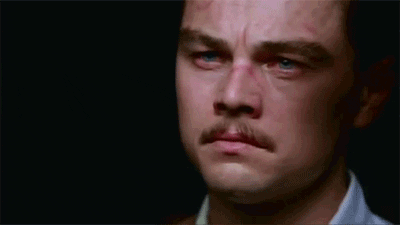 I know when I think of Howard Hughes, I do NOT think of Jimmy Dean as Willard Whyte in Diamonds Are Forever.
We go from Donald Pleasance and Telly Savalas to campy Charles Gray as Blofeld in Diamonds Are Forever. I liked him better as Mr. Henderson in You Only Live Twice.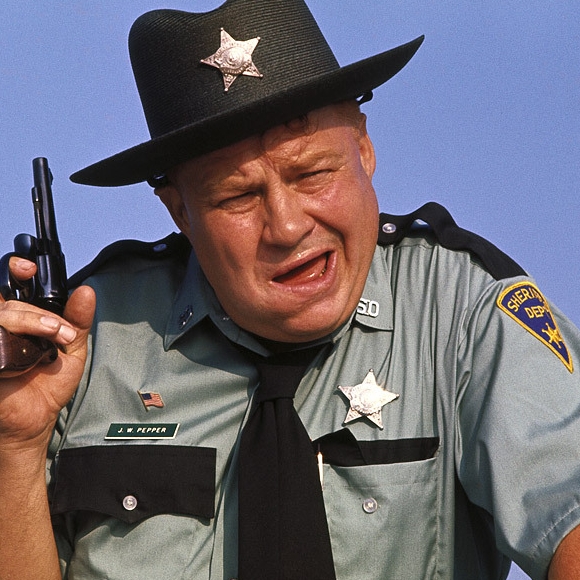 Okay, this one is too easy. I have less issue with Northern born actor Clifton James' turn as Sheriff J.W. Pepper (Live And Let Die/The Man With The Golden Gun), and more of confusion as to why he played pretty much the same exact role in Superman II.
Lynn-Holly Johnson was a world class figure skater. Perfect for the role of Bibi in For Your Eyes Only. Less perfect as a "Lolita" trying to shag an embarrassed James Bond, played by 50something Roger Moore.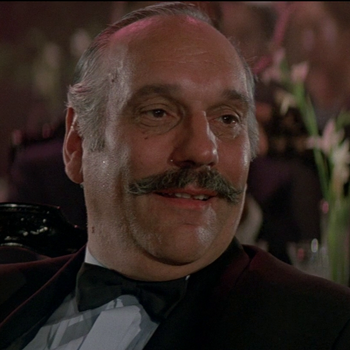 Jean Rougerie as French private detective Achille Aubergine in A View To A Kill, is so stereotypically French that he makes Inspector Jacques Clouseau and Pepé Le Pew look like they were born and raised in Iowa.
The casting of singer Wayne Newton as Professor Joe Butcher in Licence To Kill? All I have to say is… "bless your heart!"
She sang the song; might as well add her to the cast. Madonna as a fencing instructor named Verity, adds to Die Another Day's astronomical pun count.
Ludger Pistor as Mr. Mendel is a character that seems out of place in Casino Royale. This Swiss banker is responsible for all monetary transactions during and after the poker match. Sorry, he didn't bring any chocolates.