"I don't have any friends." – James Bond in Quantum of Solace.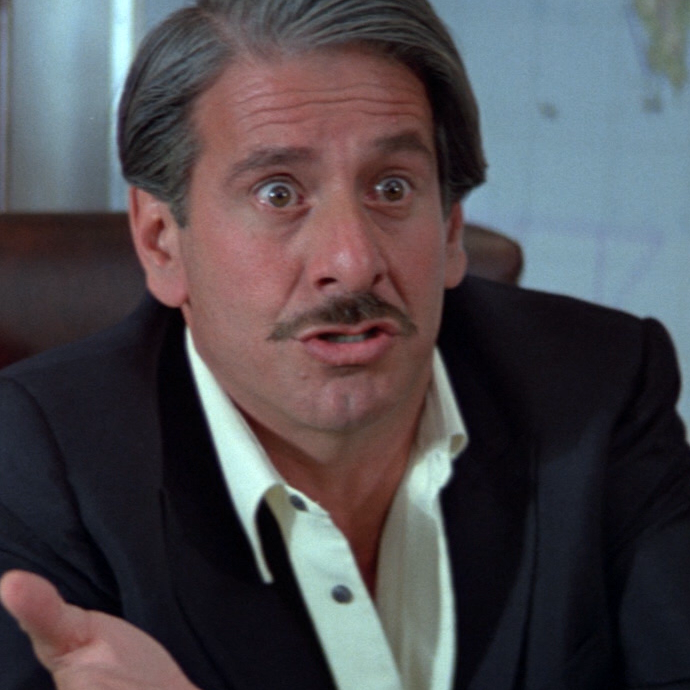 Over five-plus decades have seen James Bond have many lovers and enemies. But where are his bros? He has more acquaintances than true friends. He's got some at the MI6 office like Tanner or Robinson. I suppose Q qualifies, and Moneypenny is more of his office flirt. And what about Ronson?! The dead agent in the beginning of Skyfall. Is it just me or does James take his death somewhat personally?
Besides office mates, James has plenty of dead friendly acquaintances! Quarrel, Kerim Bey, that blonde British mountain climber, Luigi, Vijay, Tibbett, Chuck Lee (aka CIA Soft Shell Crab dude), Saunders, Mathias! I'm sure I'm leaving a few poor souls out. On second thought, who the hell wants to be BFF with James Bond?!
Let's not forget all his frenimes either: Valentin Zukovsky, Alec Trevelyan, General Gogol, just to name a few.
So without counting on his office mates, and the rest that have gotten killed just knowing him, here are five "friends" James might hang out with:
FELIX LEITER – James was best man at his wedding, and just like his best man, Felix had a tragic wedding day. So I suppose they can always have that bond. I think the Leiter actor who gave the most buddy-buddy performance was David Hedison, especially in Licence To Kill. I could totally see James and Felix partying it up in NYC if the Live And Let Die mission hadn't gotten in the way. I don't think James has a best friend, but Felix has to be the closest.
TIGER TANAKA – I bet these two had a wild night with many "sexiful" ladies during their Japanese bath and rubdown! Tiger might be my favorite Bond ally. He's a cool customer and seems to know everything going down from Tokyo nightlife, to slumming it in a fishing village.
MILOS COLUMBO – He's the kind of cool pal that James can call by his last name. What's he into? Drinking ouzo out in the Mediterranean, eating pistachio nuts, and sharing girlfriends with James. Columbo is a Greek wannabe-Bond, so I can see James getting a kick out of that.
JACK WADE – Pretty sure James doesn't enjoy his company all that much. I think Wade would be the kind of pal James calls up to have beer with and listen to all of Wade's problems with ex-wives and his gardening. Maybe after a few pints of Guinness, James won't care that he keeps calling him Jimbo!
SHERIFF J.W. PEPPER – Okay this is a bottom of the gunbarrel "friend" for James. Would he ever really want to hang out with J-Dub? Maybe James went back to Louisiana in the mood for some soul food and southern ladies. If so, I'm sure he would use John Wayne Pepper as his country fried wingman.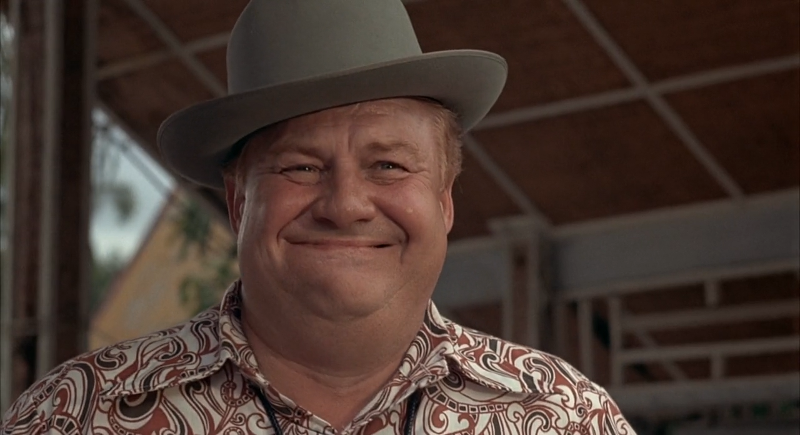 Clearly his closest friend is Felix Leiter. They have a few things in common. But I do wonder about one thing… if James was best man at Felix's wedding, who was best man at James'? Felix is no where to be found in On Her Majesty's Secret Service. I don't think either M or Q would be the best man. Which leads me to one serious best man suspect.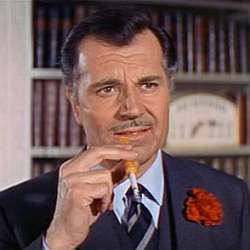 Draco? Tracy's father? Could he have pulled double wedding day duty and given her away and also been James Bond's best man? He and James did become friendly during the courtship of Tracy. After her death, their friendship could have gotten even stronger. Or perhaps they drifted apart due to the painful memory of Tracy's wedding day murder.
James Bond has told people that "his friends" call him James. I'm sure they do.