"Hey, where have I seen that face before?" If you are watching any James Bond movie, you might see many familiar faces throughout the storied franchise. The casting directors have never been afraid to take on the continuity police.
Here are some actors and actresses that you have seen a couple of times as different characters.
MAUD ADAMS
Maud Adams is probably the most famous one of these multi-used performers. First as Scaramanga's mistress in TMWTGG and then as the title character in Octopussy. She and Roger Moore had terrific chemistry. You can add a 3rd movie to her Bond resume. She is an extra somewhere in A View To A Kill, when James is first seen in San Francisco.
CHARLES GRAY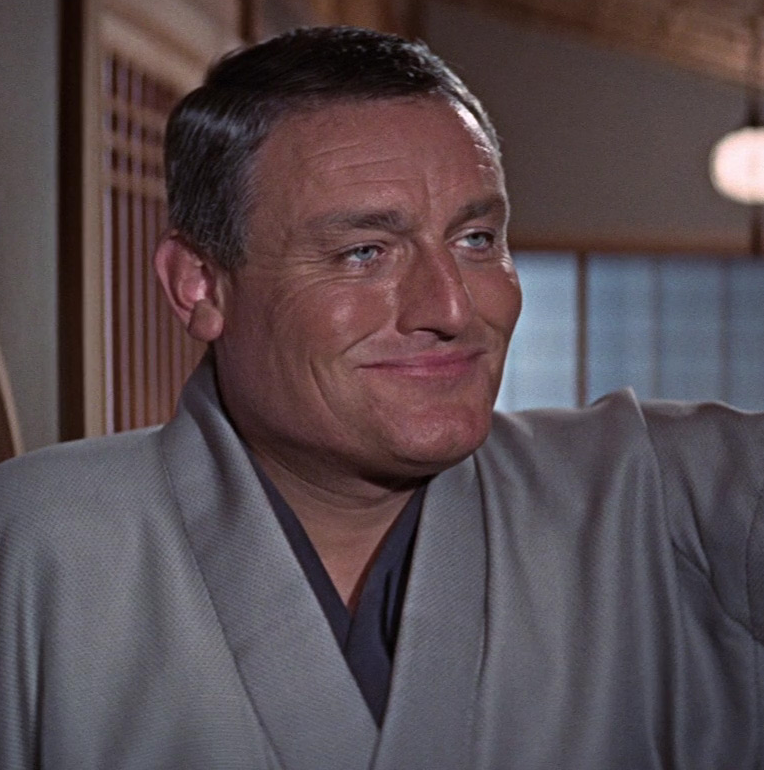 When we first see Gray in 1967's You Only Live Twice, he's a Bond ally named Henderson, who doesn't last too long with a knife stuck into his back. In some strange casting four years later, he portrays the iconic villain Blofeld.
WALTER GOTELL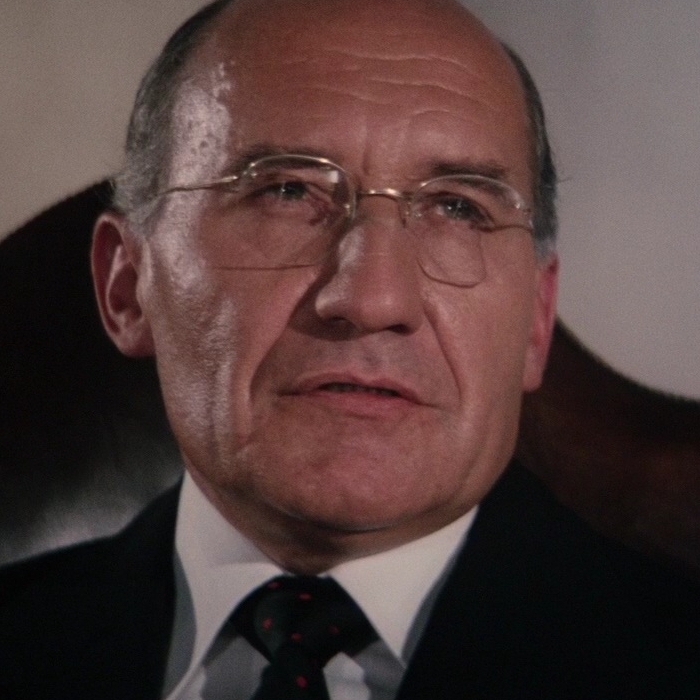 Sure we love him as the pseudo-friendly head of the KGB in a bunch of the films, but we can't forget that he first played a commander of Spectre in 1963's From Russia With Love.
SHANE RIMMER
He went from working for NASA, to working for Willard Whyte, to being a submarine commander! That's an impressive Bond film resume.
JOE DON BAKER
This big southern boy started out in the Bond universe as arms dealer Brad Whitaker in The Living Daylights, and then less than 10 years later popped back up as Felix Leiter-wannabe Jack Wade in a couple of Brosnan ones.
GEORGE BAKER
You aren't going to get more British than his performance as genealogist Sir Hilary Bray in OHMSS; and Baker then followed it up as a Royal Navy captain in TSWLM.
JEREMY BULLOCH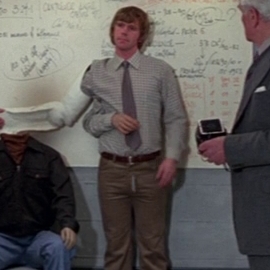 Thats right. Boba Fett himself. Bulloch played one of the submarine crewmen in the opening of TSWLM, and then later played Q assistant Smithers.
NADIM SAWALHA
We all know him as Jaws food AKA Aziz Fekkesh in The Spy Who Loved Me, but we can't overlook his looking for James Bond in Tangiers in TLD.
BURT KWOUK
I always remember him more as the Spectre P.A. announcer in YOLT, rather than as Mr. Ling in Goldfinger.
MARTINE BESWICK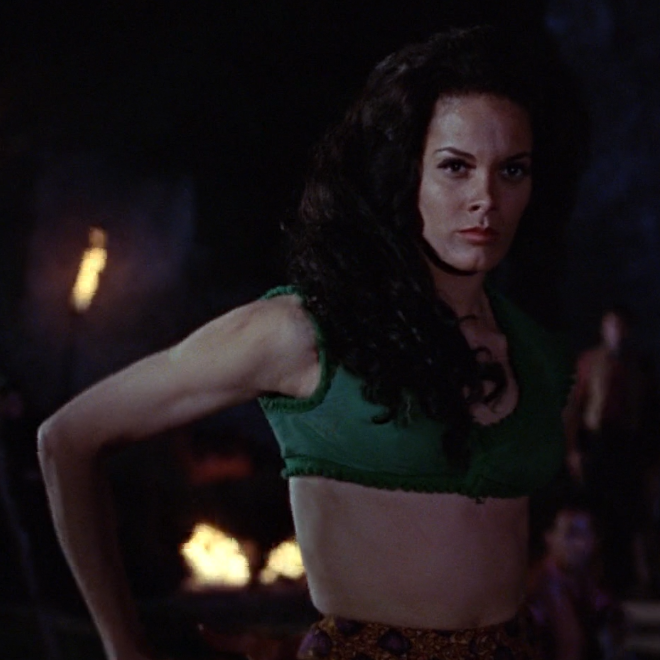 And yes, it's Martine and NOT Martin! She first entered the world of 007 as one of the two gypsy fighting girls in FRWL. She had more of a part when she came back two years later as agent named Paula in Thunderball.
MARC LAWRENCE
Okay, this one is a little controversial to me. I have my doubts that he played two different gangsters in Diamonds Are Forever and The Man With The Golden Gun.
NADIA REGIN
Even with her limited screen time as Kerim Bey's unsatisfied mistress in FRWL, and as the girl who makes Sean Connery say "positively shocking" in the classic Goldfinger pre-titles sequence, Nadia will always be remembered as an iconic early Bond girl.
TSAI CHIN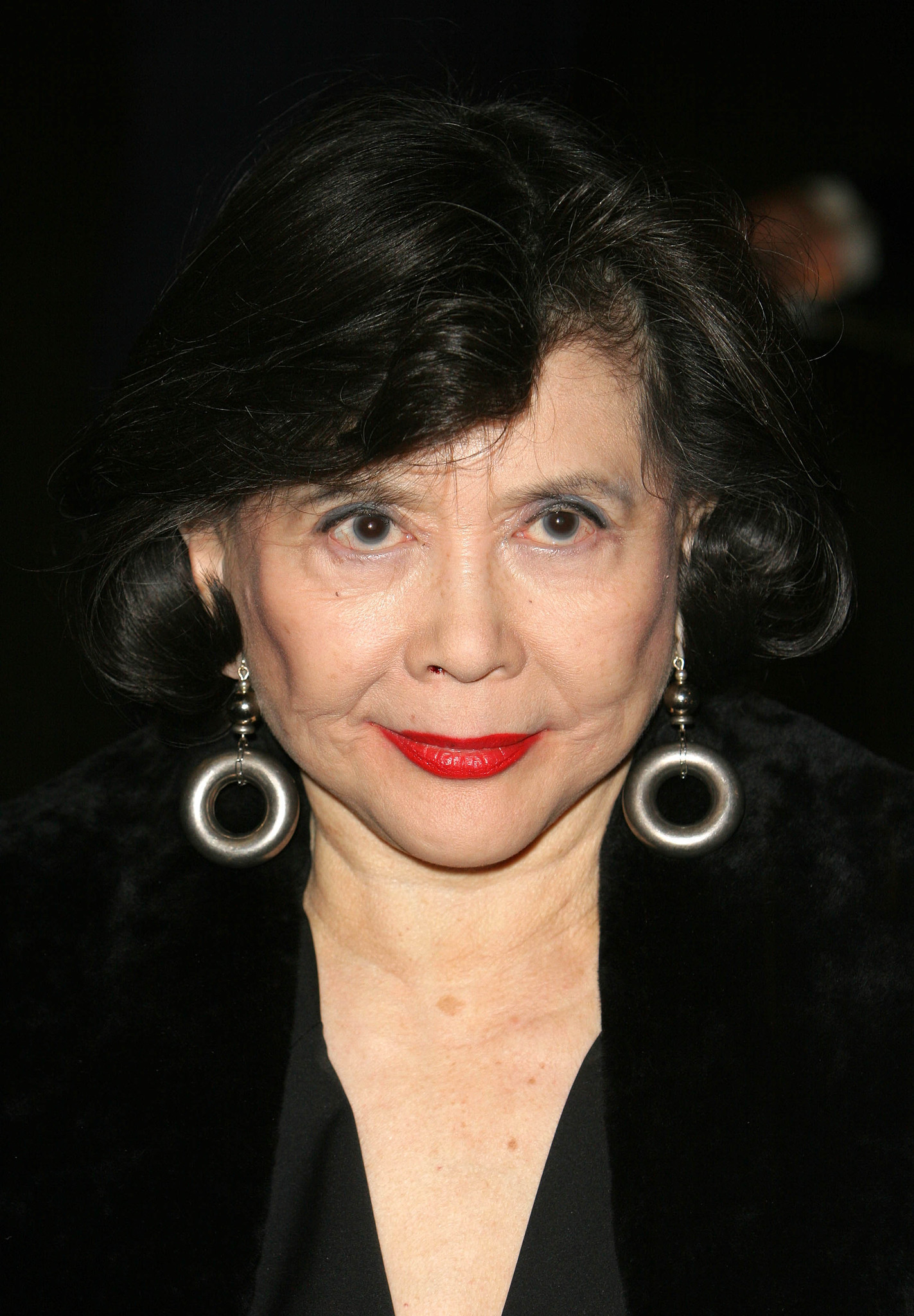 She went from giving James her "very best duck" in 1967, to playing poker with him in 2006. She will flip you in YOLT and she will bluff you in Casino Royale.
ALBERT MOSES
Albert makes Bond a martini in The Spy Who Loved Me. Six years later in Octopussy, he is a true ally of James as Saruddin.
MARY STAVIN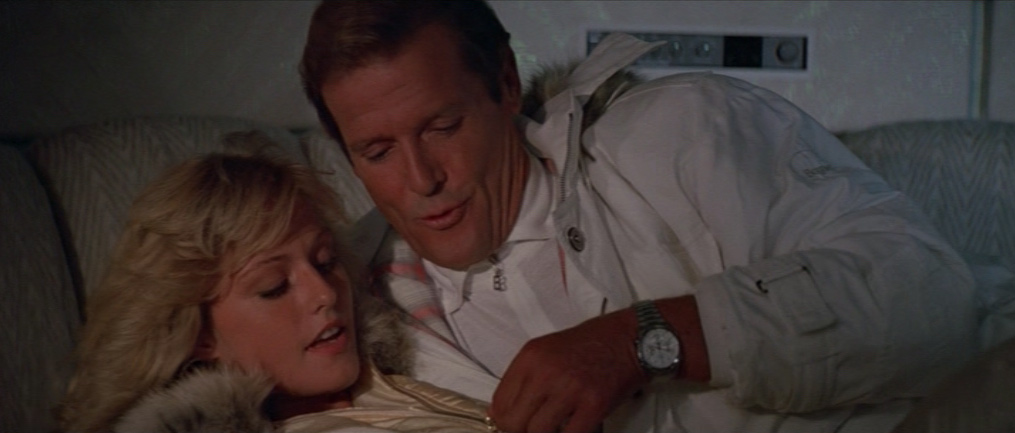 Mary was one of Octopussy's acrobatic circus girls; and then in the very next movie she gives Bond a helping hand in AVTAK. She and James take a very awkward five day trip from Siberia to Alaska.