Daniel Craig is currently in Jamaica filming his fifth (and final?) Bond movie. Now is about the time the word "legacy" pops up. Each actor has those truly Bondian moments that last a cinematic lifetime. Here are seven classic 007 moments from each actor. The kind of moments that define the character of James Bond – 007.
Of course, it's easier for the actors who played James at least four times to build a legacy. Sadly, George Lazenby and Timothy Dalton only were in a total of three films. But I believe they each had their own 007 moment.
For George Lazenby, it's got to be wearing the kilt. It takes balls.
For Timothy Dalton, his moment is also a very Fleming moment. It's intense, dark, and oddly humorous. Don't be a problem solver. Be a problem eliminator.
SEAN CONNERY
001. "Bond, James Bond"
002. The Laser scene.
003. "Shocking. Positively shocking."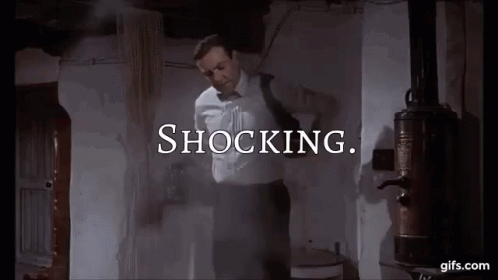 004. The train fight.
005. "I think he got the point."
006. Taking a bath, Japanese style.
007. Plenty of Vegas style.
ROGER MOORE
001. The ski jump.
002. "My name is Bond… James Bond."
003. Kicking the car over the cliff.
004. "What a helpful chap."
005. Just clowning around.
006. The lucky dice.
007. The head nod.
PIERCE BROSNAN
001. "The name's Bond… James Bond."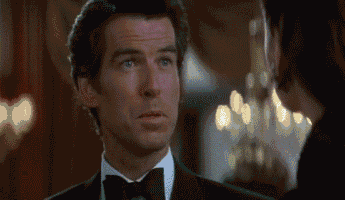 002. The dam bungee jump.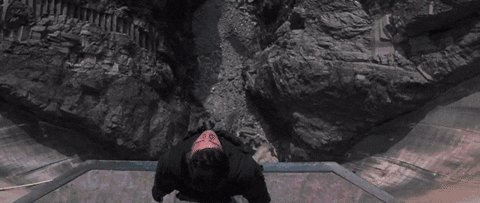 003. The motorcycle chase vs the helicopter.
004. Parking garage mayhem.
005. Fight with Xenia.
006. The boat chase.
007. A sword fight at the gentlemen's club.
DANIEL CRAIG
001. Getting his 00 status.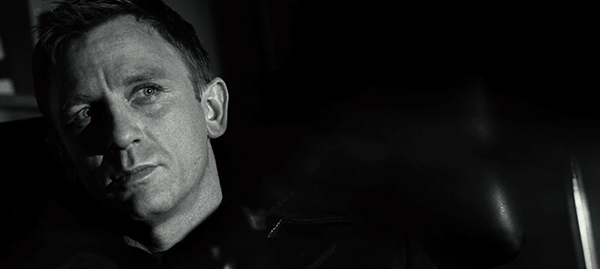 002. "The name's Bond, James Bond."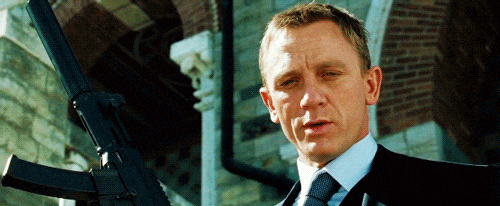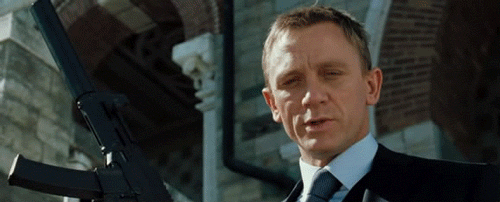 003. A perfect shot.
004. Fixing cufflinks.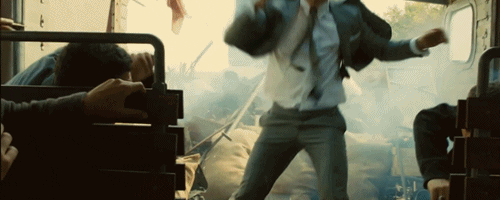 005. Winning the Aston Martin DB5.
006. On the train with Vesper.
007. Hobby? Resurrection.