I am a firm believer that a gentleman doesn't truly get old until he is older than both the current James Bond actor and the current President of the United States. Luckily, I have both of them beat in the age game. But after Daniel Craig bids us adieu in No Time To Die, I'm pretty sure I will be slightly older than the next 007.
With this in mind, here are all the ages of each Bond during the release year of their movie. I'm not going by actual birthdates, rather how old they turned the same year as their movie.
For example: my current age is Diamonds Are Forever and The Living Daylights.
30 years-old (On Her Majesty's Secret Service)
32 years-old (Dr. No)
33 years-old (From Russia With Love)
34 years-old  (Goldfinger)
35 years-old (Thunderball)
37 years-old (You Only Live Twice)
38 years-old (Casino Royale)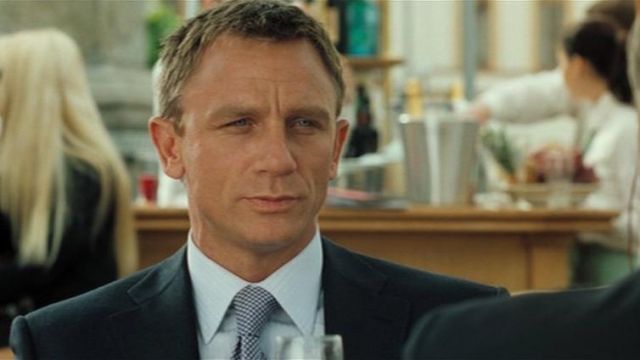 40 years-old (Quantum of Solace)
41 years-old (Diamonds Are Forever) (The Living Daylights)
42 years-old (Goldeneye)
43 years-old (Licence To Kill)
44 years-old (Tomorrow Never Dies) (Skyfall)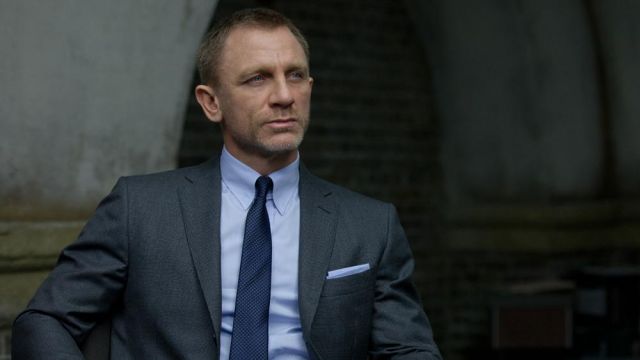 46 years-old (Live And Let Die) (The World Is Not Enough)
47 years-old (The Man With The Golden Gun) (Spectre)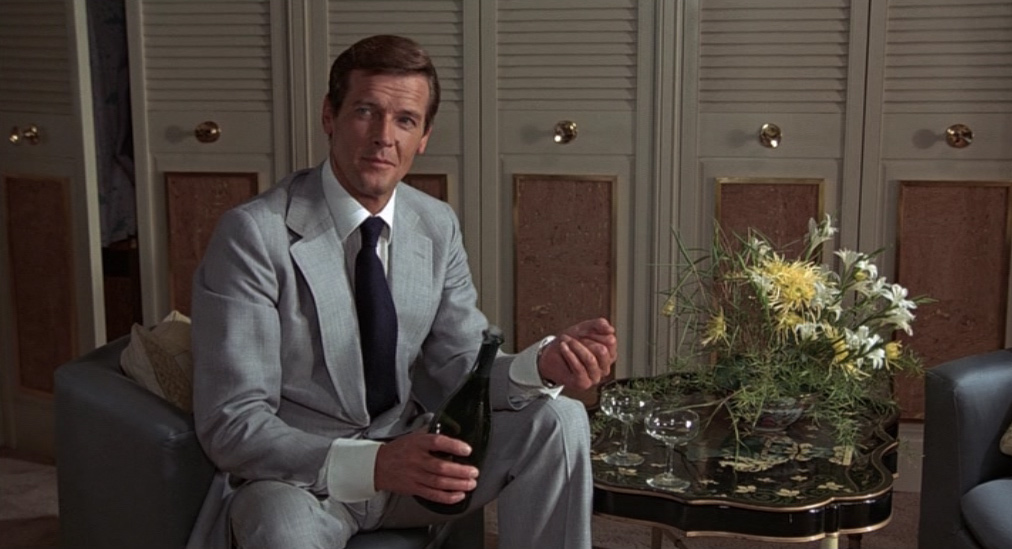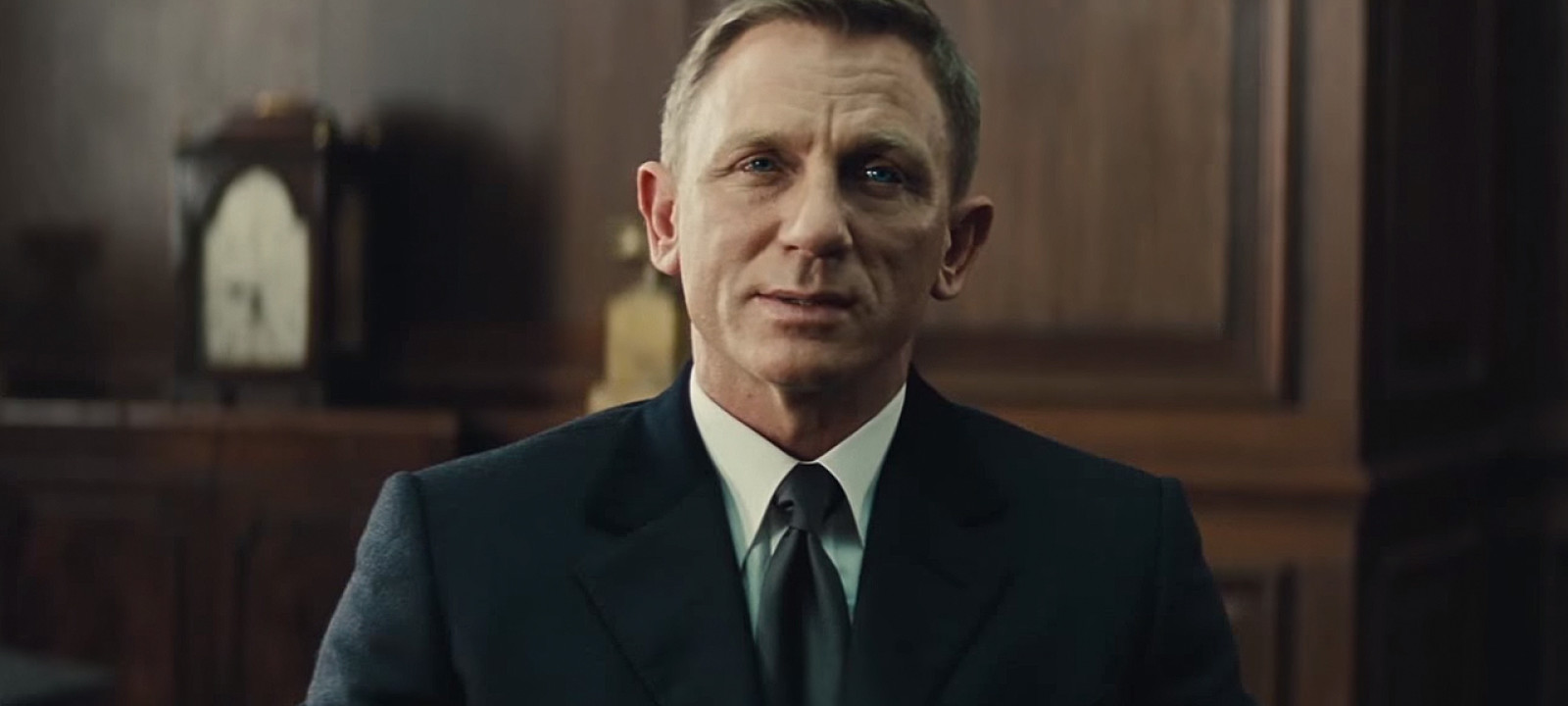 49 years-old (Die Another Day)
50 years-old (The Spy Who Loved Me)
52 years-old (Moonraker) (No Time To Die)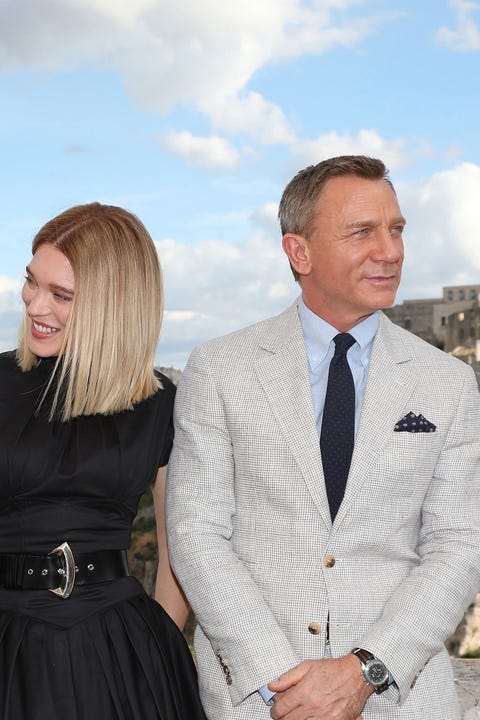 54 years-old (For Your Eyes Only)
56 years-old (Octopussy)
58 years-old (A View To A Kill)