If you deeply studied the creator of the James Bond character, Ian Fleming, you would come to discover he was the antithesis of the term "woke". In fact, the eye-rolling term "man of his time" would be the polite way of describing Fleming's more than borderline misogyny and racism.
So it goes without saying that James Bond isn't always morally right. As the decades have passed, and he has become a true-blue cinematic hero, Bond still has moments that should remind us that he isn't so noble. And that's actually fine. Times change rapidly, the character's attitude toward women and social class also change, but at a very slow rate and not always fully. Sometimes it's nice to see him as a "fish out of water" in our evolving social world.
Here are some of the moments when 007 is less than heroic.
Telling his black guide to fetch his shoes.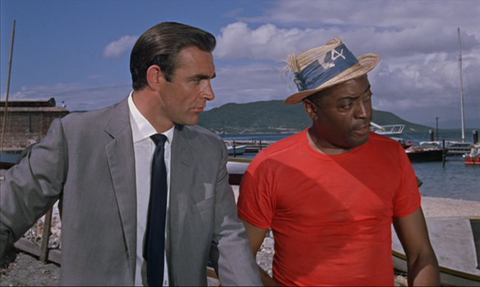 I'm not sure which is more problematic: The fact that he said this to Quarrel, or the fact that it took decades and decades and decades for it make us flinch?
All the times he slapped women, and was just all around too rough with them!
I will say Roger Moore looked the worst doing this, mainly because he never had a mean bone in his body.
Speaking of mistreating women; the plethora of #MeToo #TimesUp moments.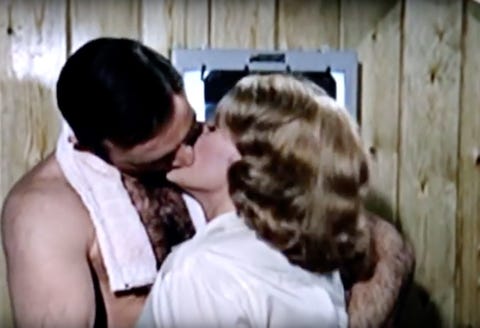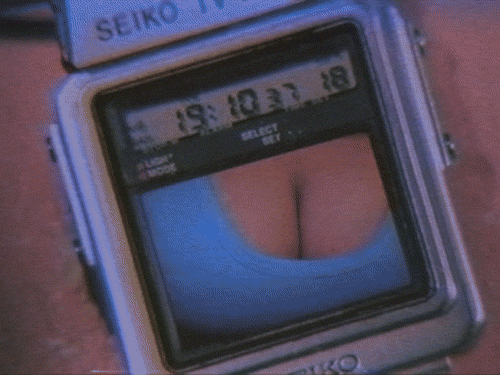 Dropping his dead buddy into a dumpster.
James isn't one for goodbyes, but even for him this was a harsh way to treat Mathis.
And if being rough with women, or being a straight up womanizer, wasn't enough for you… I give you some old-fashioned ohhhh women can do that?