For me personally, there aren't many greater pleasures in life than sitting down in a movie theater to watch a brand new release. Before our COVID nightmare, I found myself at the movies about three times per week. I probably miss this pastime even more than watching sports. Since I was five years-old, the ultimate movie joy was witnessing the newest James Bond movie on a big screen. In the past I have even written about the experience. So what I am about to write has shocked me to my core.
It is time to stream No Time To Die.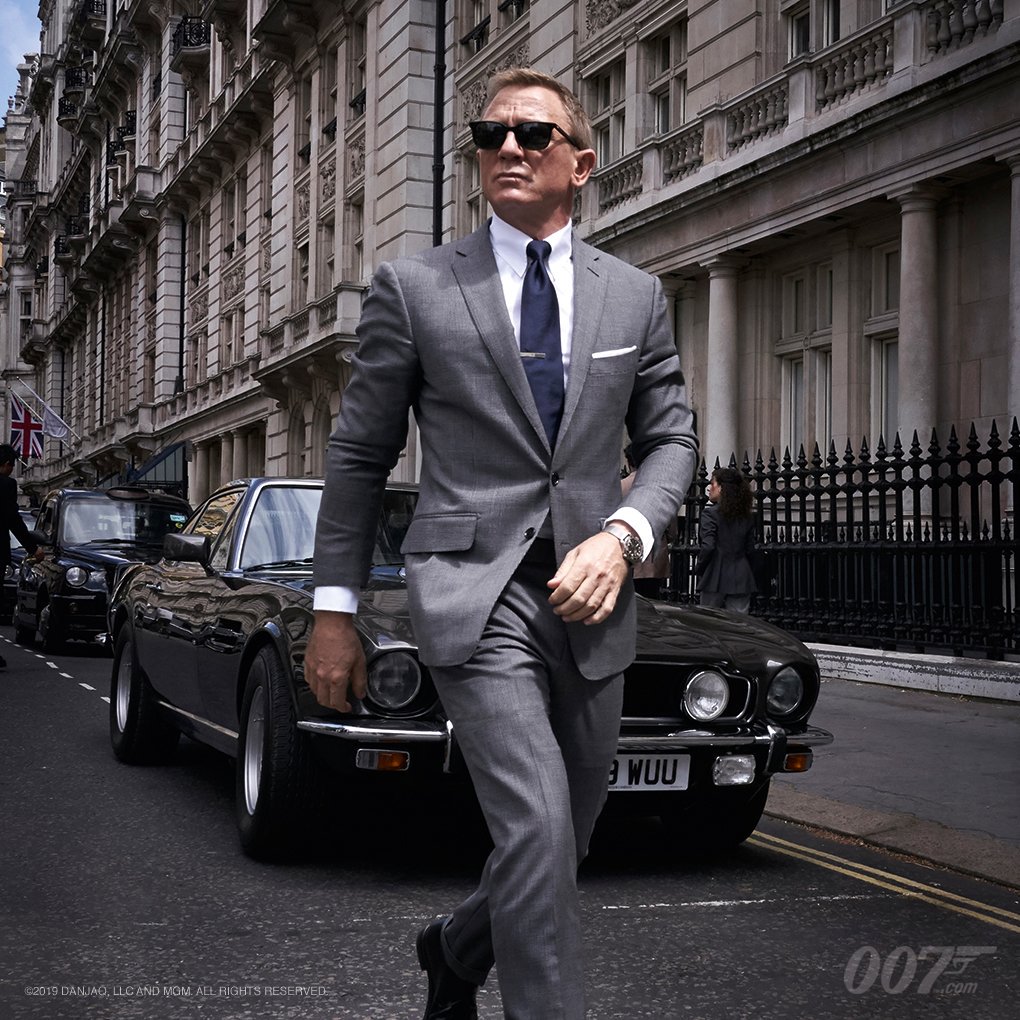 With yet another delay for Christopher Nolan's highly anticipated Tenet, it is time for other blockbuster flicks set for release later this year to have a backup plan. I have more faith in Barbara Broccoli and Michael Wilson to make sound decisions than I do Donald Trump, Mike Pence and their sycophantic governors. The truth of the matter is Asia and Europe and most of the rest of the world are handling this pandemic much better than the USA is. Therefore it is the Americans who are holding back the global return of movies like Tenet, Black Widow, Wonder Woman, Top Gun and of course No Time To Die.
These movies cost megabucks to make, so they need a major return in profit. I'm a part-time capitalist, so I totally understand this. No Time To Die cost around $250 million and right now it is just sitting in the can. It has been five years since Spectre. I am starting to miss watching Spectre! These are desperate times. As Bond fans, we have gone from November 2019 to February 2020 to April 2020 to November 2020 and it appears we are about to move into the Summer of 2021. All these changing dates are enough to make your head spin.
Many people will say that No Time To Die will never make enough money with streaming/VOD. They are probably correct, but the idea of it making Skyfall ($1 billion worldwide) or Spectre ($800 million worldwide) type of money vanished a long time ago. I don't mean vanished like Trump said about the virus. I am speaking in legit terms here. When are people going to get back to normal and feel the need to go inside a movie theater like the good old days? Probably not until there is a vaccine and even then we will take perhaps half a year or longer to feel safe again. Does EON, MGM and Universal have that kind of time to waste? Will movie theaters even make it past December 2020 without new films and an eager audience?
I believe a streaming release could bring in enough money for all production companies involved. With a theater release, studios generally get about a 50% cut, but with a digital release studios get close to 80% profit. Netflix has 190 million worldwide subscribers and Amazon Prime Video has 150 million worldwide subscribers. The eyes are out there. So how and where could the new James Bond movie stream? Here are some options.
NETFLIX: I have no idea how Netflix makes money, yet they do. According to latest economic reports their net worth is close to $125 billion! That is a lot $12.99 monthly charges! Their latest release, the Charlize Theron-led action movie The Old Guard, had more than 70 million viewers. Again, no clue how that would have translated to the box office if Charlize had ended up on the big screens of Regal and AMC. All I know is if Netflix has this many viewers and that many billions, they can pony up a few billion for the right to release No Time To Die.
AMAZON/VOD: This is where Video-On-Demand comes in. Why not charge $29.99 on Amazon Prime Video or any other similar service? I'm sure if even a third of Amazon's viewers were interested in seeing No Time To Die it could make some serious coin. It might be a little expensive than your average VOD, but this is Bond we are talking about. Did you know in just three weeks of its digital release, the sequel Trolls: World Tour made more money for Universal than the original did during five months in theaters? And they only charged $19.99.
Apple TV+ or PEACOCK: These are the new kids on the streaming block. Tom Hanks' Greyhound recently had an impressive viewing for Apple. That film cost $70 million, so it isn't really in the Bond budget ballpark. Peacock is NBC/Universal owned. Who is handling the international release of NTTD again? Oh that's right! Universal! Streaming the latest Bond flick could help either Apple or Peacock prove that they can hang with the big boys of digital streaming. Of course, MGM is the most important player in this decision and might have the final say along with EON productions.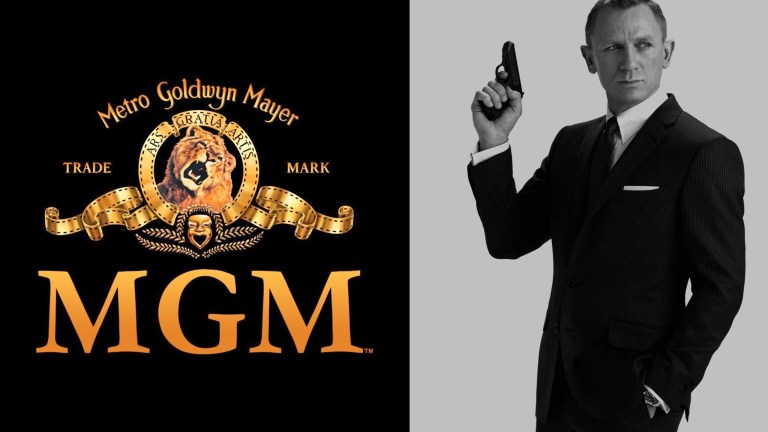 As I type this sentence out, I'm sure a statement is being written for the announcement of No Time To Die being released to theaters in June or July of 2021. I guess it is best to prepare for the bad news rather than pretend the inevitable won't happen. But maybe, just maybe, other options like the ones I have laid out are being fully vetted. James Bond is meant to be seen on the biggest screen imaginable. Unfortunately, thanks to us dumb Americans, it might have to be a big screen TV. You know what? I will take it over another delay. Sometimes a loss can feel like a win.